Davis Mallory's "Sun and Moon" features in Huffington Post, Billboard, Dancing Astronaut, Songtrust and new remix out now + European Tour!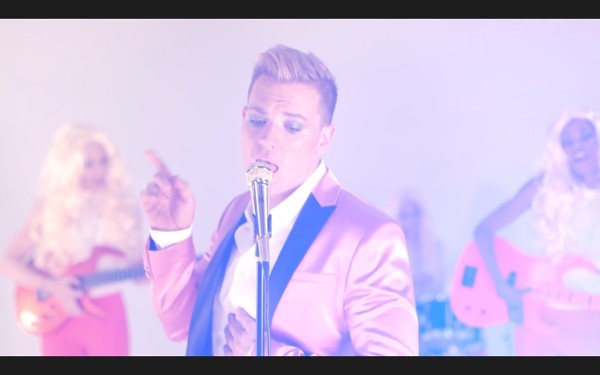 "The Real World: Denver" alum says his music reflects his authentic life better than reality TV ever did. Mallory was recently ranked in Buzzfeed as one of 16 male cast members of the popular reality TV series to "Glow Up," or get better with age.
"I'm most proud of the songs I've written that have a positive message," he said, adding that he'd like his music to "lead people to make good choices within their day-to-day lives ― be it eating
healthy, staying sober, treating others with kindness."
Mallory continued, "I would feel great that when I die, I helped create a culture with my music that spread love."
Davis Mallory profiled in Huffington Post!
Throughout 2018 Davis Mallory performed "Sun and Moon" in the USA, debuting the single at New York's The West End during Grammy Week; with performances at BB Kings Nashville, Analog Nashville, The High Watt Nashville, The Back Corner Nashville, Milwaukee Pride, and Nashville Pride.
Now Davis Mallory is taking his SUN AND MOON TOUR to EUROPE!
Davis will be singing at EuroPride in Stockholm, Sweden on August 1 at 1:00AM opening for Eurovision winner Netta; singing at Amsterdam Pride at Prik Amsterdam on August 4 at 9:00PM; Prague Pride on August 6 at 7:30PM, and DJing Amsterdam's Club NYX on August 11 from 11PM-1AM.
For bookings contact info@davismallory.com
Watch Davis perform "Sun and Moon" live at The Back Corner, Nashville.
"Decked out in a sexy pink tux for the music video, Davis's vocals are smooth and sure. 'Sun & Moon' [is] a retro-sounding pop song in the vein of Prince and Michael Jackson" Instinct Magazine
"The infectious track highlights his breathy vocals, steady beats and synth accents."
"[Davis'] vocals are hypnotic and breathy at the same time… the listener can recall a younger version of the late but great George Michael." Digital Journal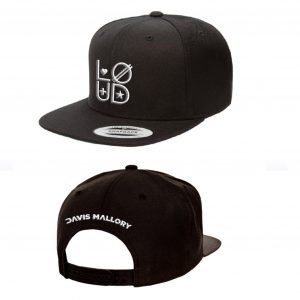 Davis Mallory's debut EP LOUD celebrated its One Year Anniversary on July 7 by a re-release with 3 new tracks. Find the EP on all music retailers and limited edition Loud Merchandise.